Celebrating 45 years in the Waianae community on Oahu, the 7-Eleven Hawaii on Farrington Hwy has become much more than just a convenience store. It has become a trusted gathering place, a source of employment, and a partner in community development.
Since its establishment on May 22 1978, this 7-Eleven location has been a constant presence in the lives of Waianae residents. It has earned the trust of generations by consistently providing a convenient location, high-quality products, and exceptional customer service. Whether it's a quick stop for a morning coffee, a snack on the go, or a late-night craving, 7-Eleven Hawaii has been there to meet the needs of the community.
Beyond its role as a provider of goods and services, 7-Eleven Hawaii has actively contributed to the local economy and community. By sourcing products from local farmers, producers, and businesses, the store has supported the growth and sustainability of the Waianae community. This commitment to supporting local suppliers not only boosts the local economy but also preserves the unique culture and traditions of Hawaii.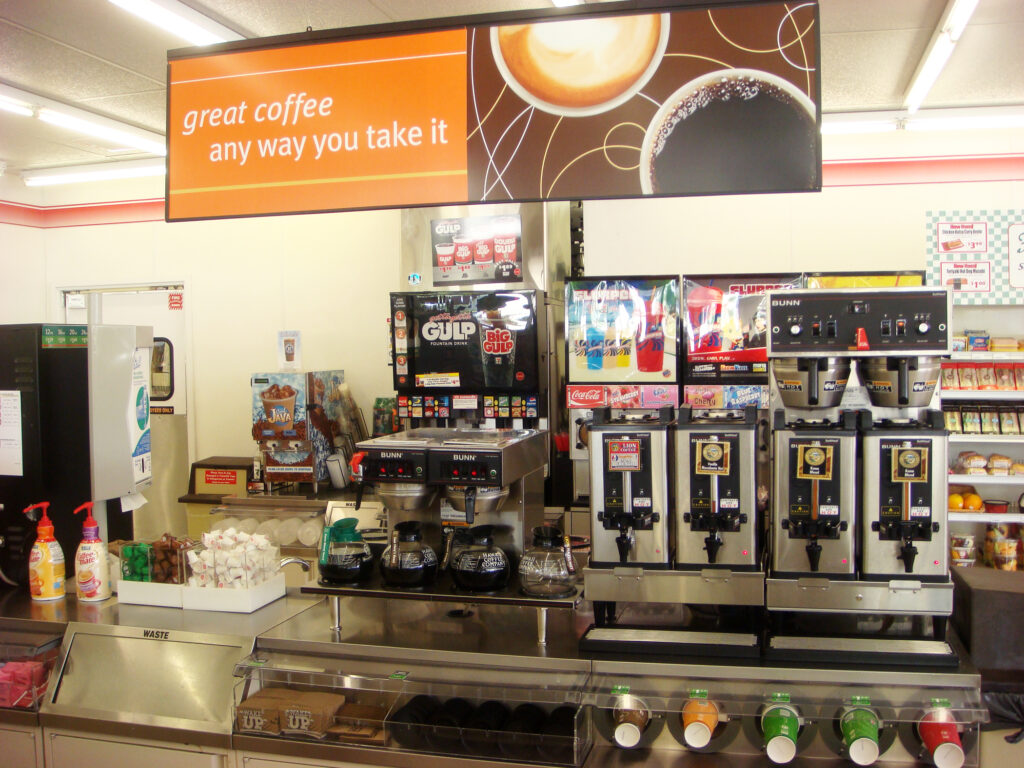 Fun facts about this location:
The Waianae I store is one of five locations in Oahu's Waianae neighborhood.
This store is the only East-bound location in Waianae.
The Waianae I store was renovated on November 24, 2008.
This store serves approximately 1,000 customers daily.
The company attributes the brand's continued success to key factors including localization and elevated convenience. "7-Eleven Hawaii is a uniquely Hawaii brand that is listening to the needs of residents. I think what sets the brand apart is convenience through great products and services, 24/7," says a company spokesperson.
The next time you are on Oahu's west side, be sure to visit Waianae I or any of the other locations including Waianae II, Maili, Nanakuli, and Makaha.