Why 7-Eleven Hawaii?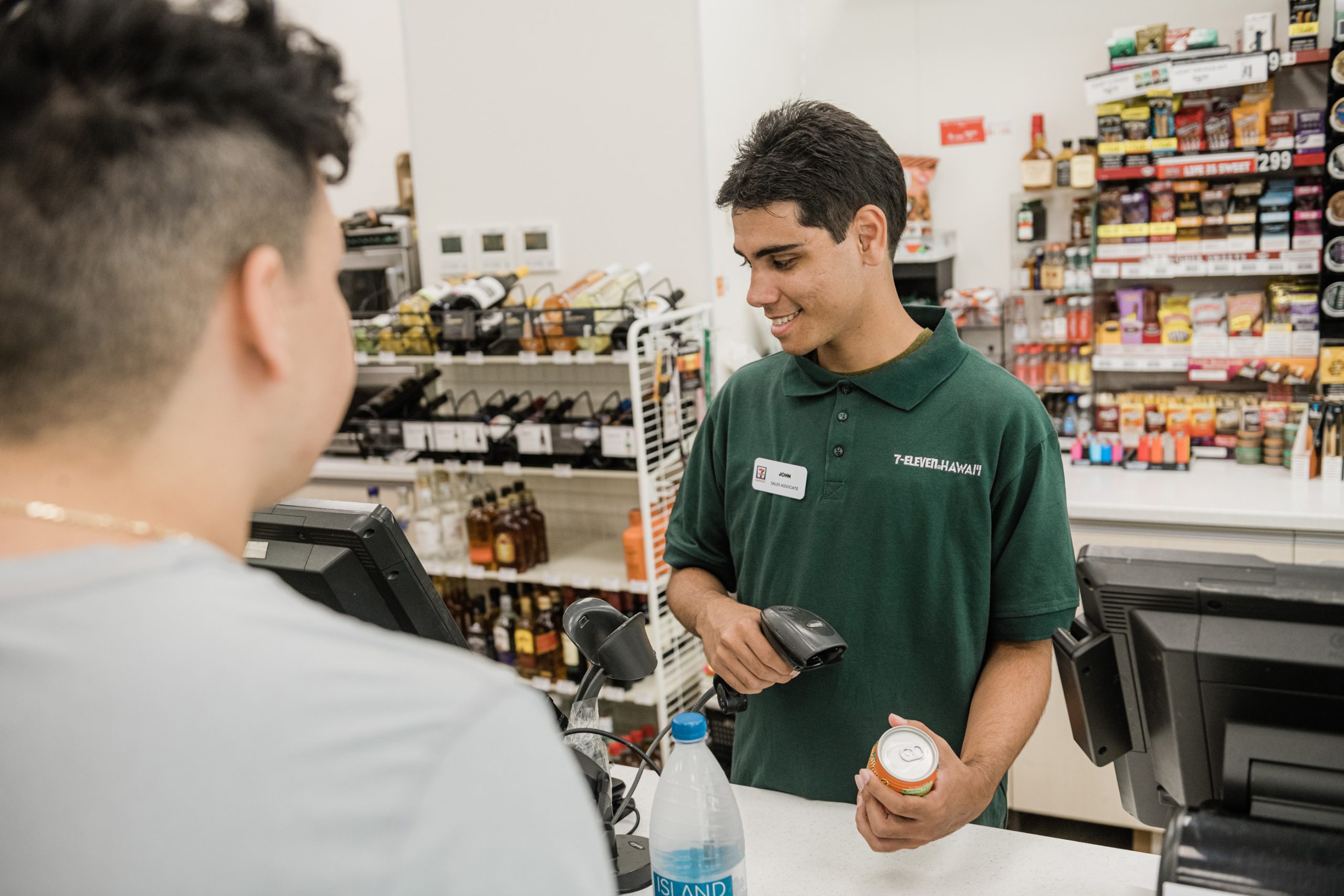 Bring a Smile
We promise to make customers our priority by bringing a smile to brighten their day.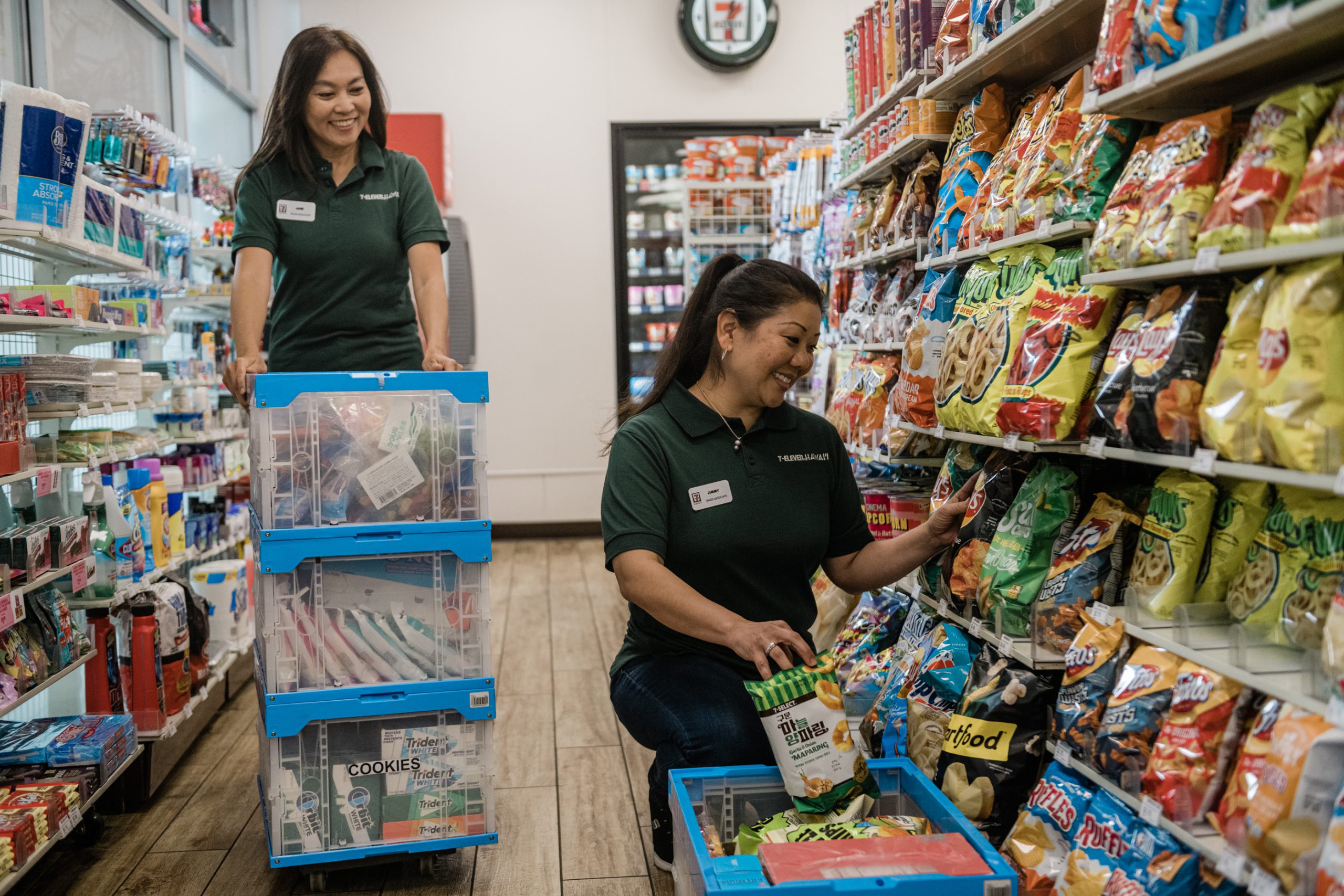 Play as a Team
We promise to work together in a positive environment knowing that trust is the foundation of success.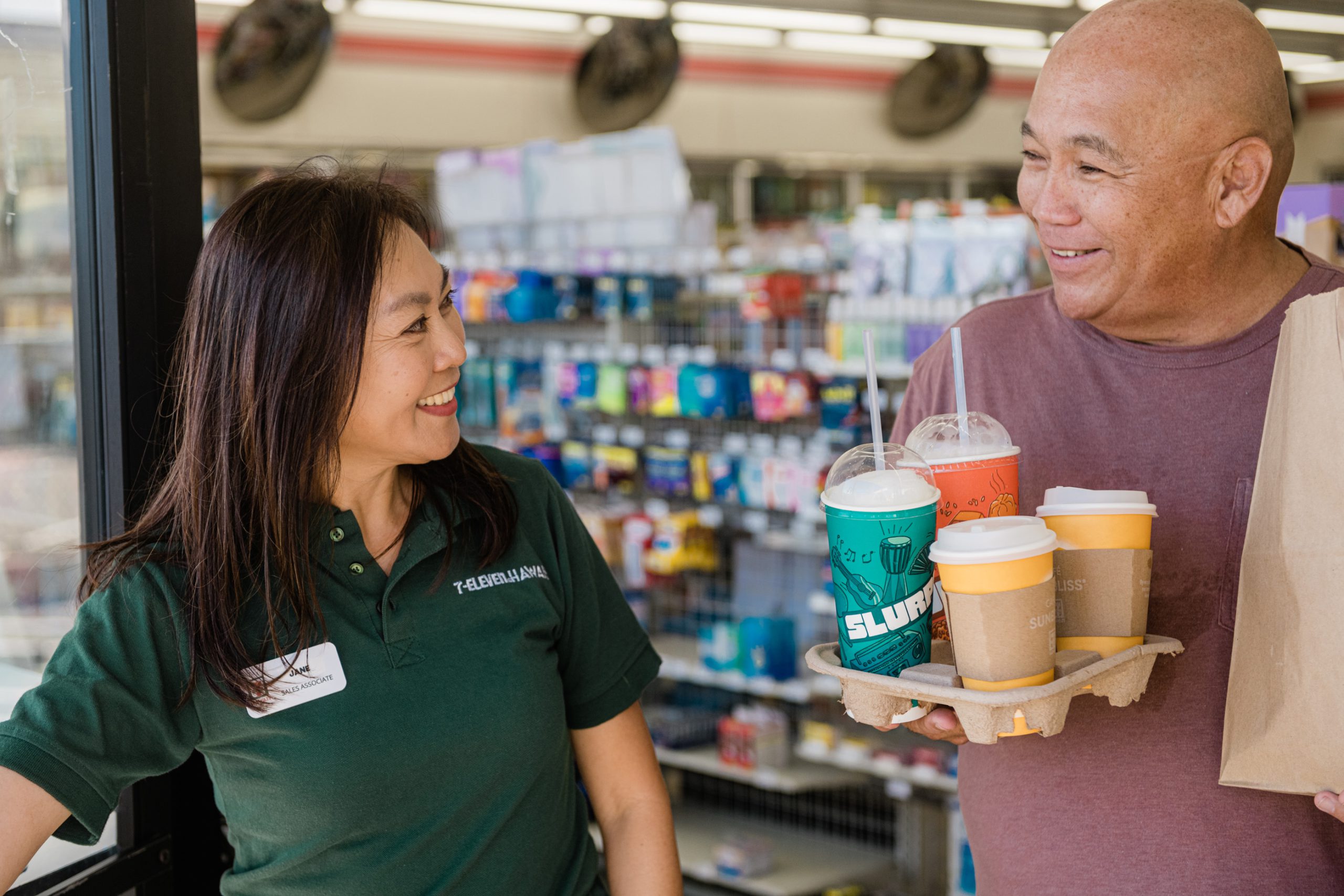 Go the Extra Step
We promise to always do our best to achieve the impossible for our customers and communities.

HIGHLIGHTED Benefits
Beyond compensation: discover our employee benefits advantage
let's connect
Want to know more? Submit your information and we will reach out to you to discuss in-store opportunities in your neighborhood.