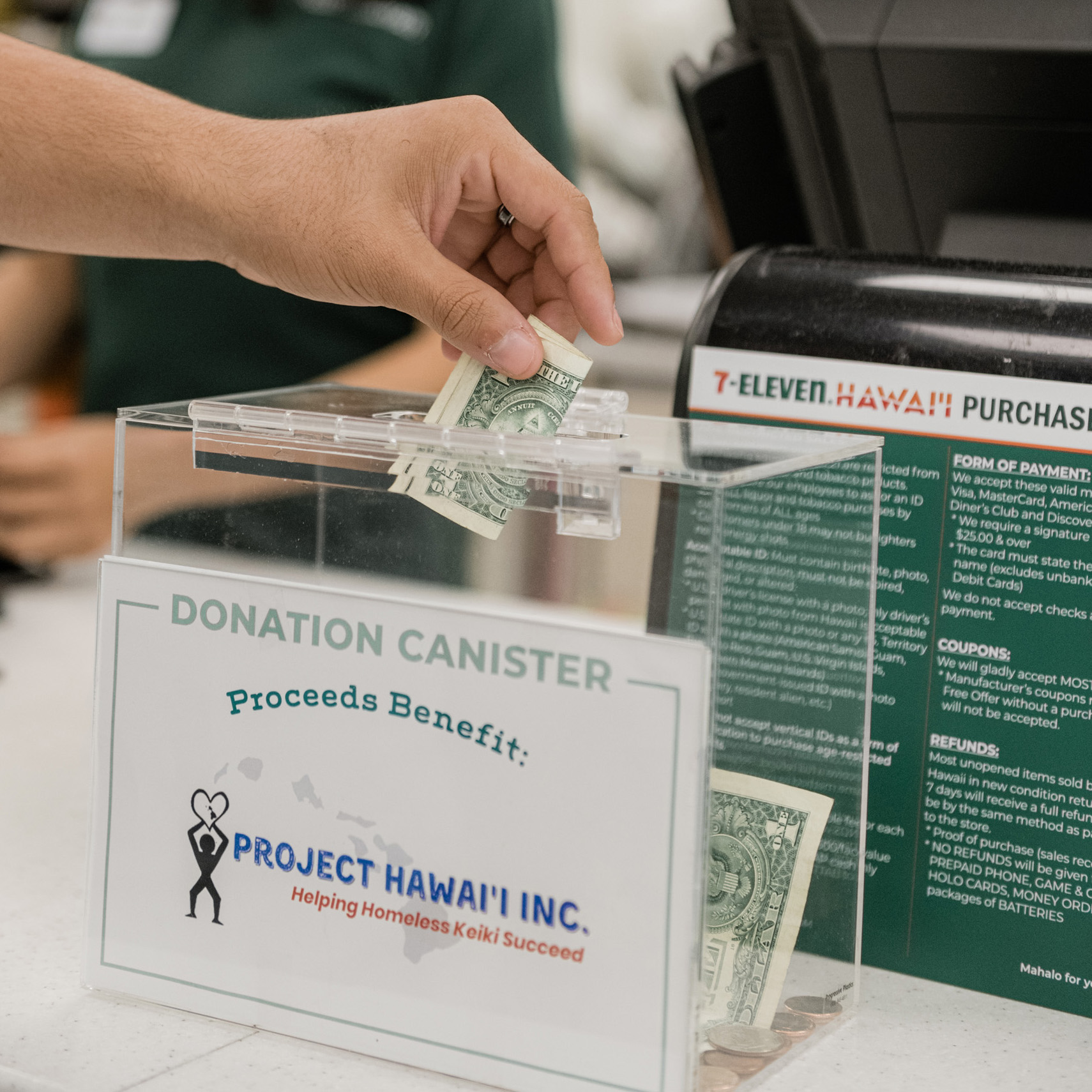 Monthly Donation Canister
Candidates may submit an inquiry to participate as a monthly donation canister designee, set up each month to collect customer contributions across the state.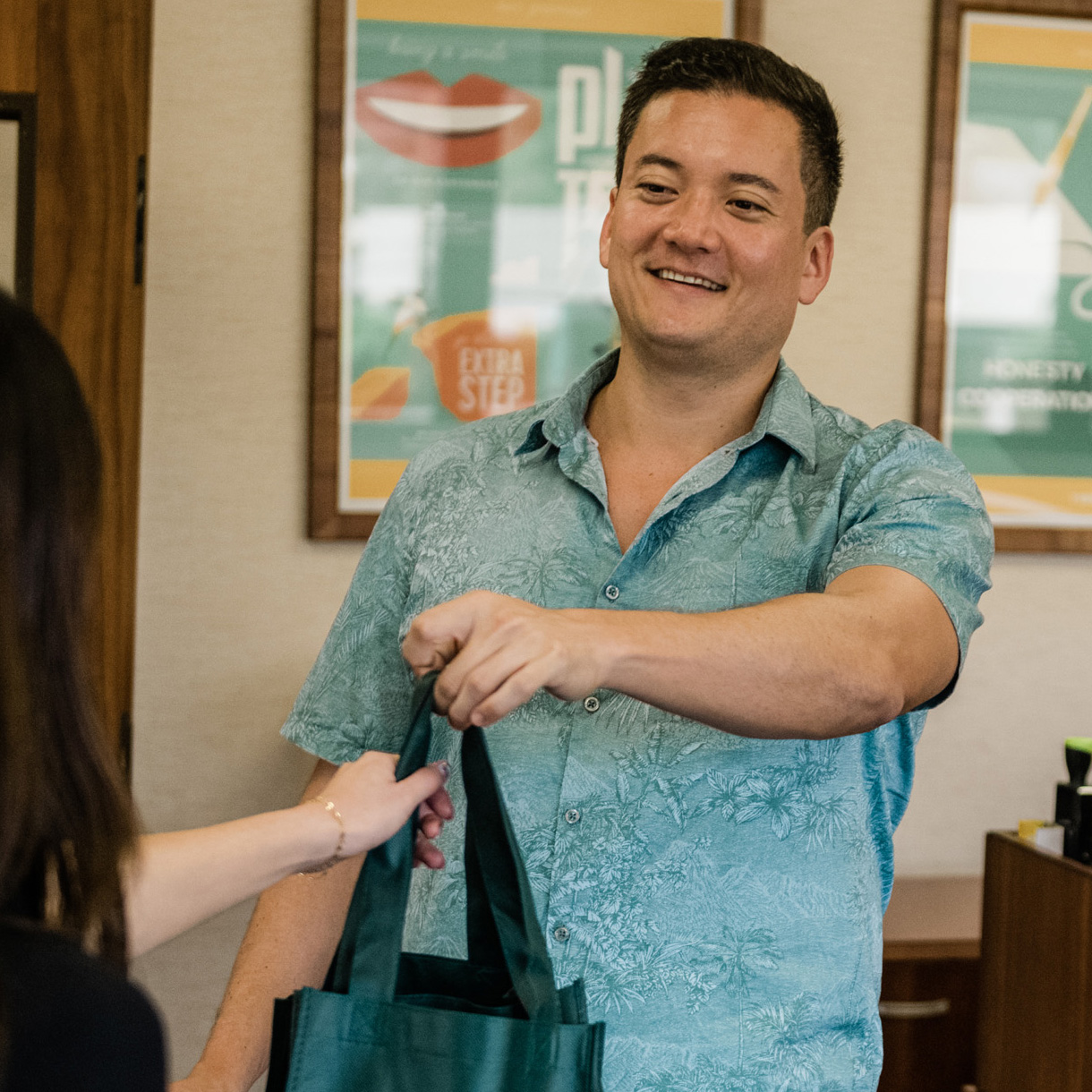 For Your Organization
We are committed to serving the communities where we operate. When submitting a request, please be specific on how you would like us to participate in your function and provide a website or other links to your organization.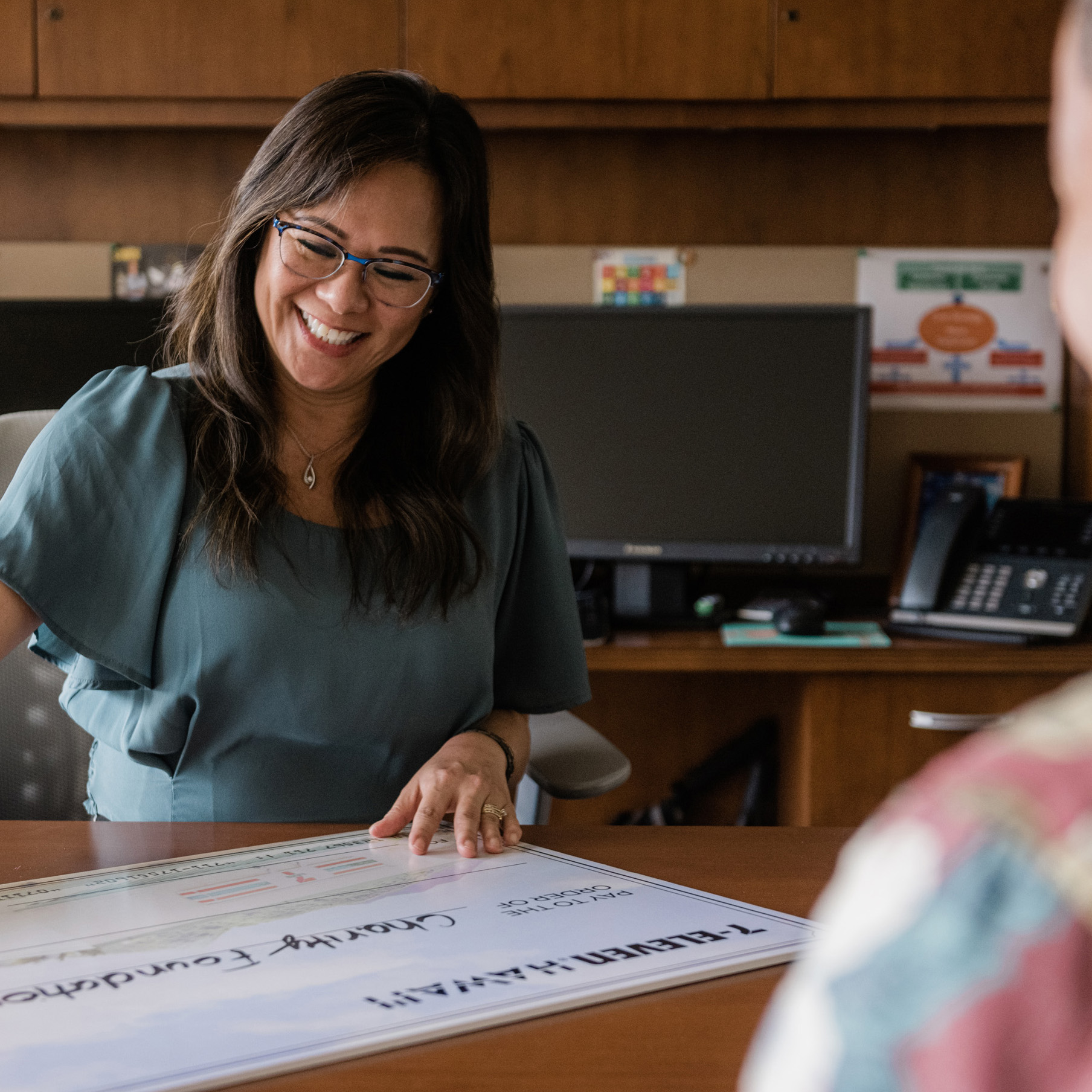 Contact Us
We accept written donation requests:

Email
info@7elevenhawaii.com

Post
ATTN: Donation Committee
1602 Nuuanu Ave, 2nd Flr
Honolulu, HI 96817