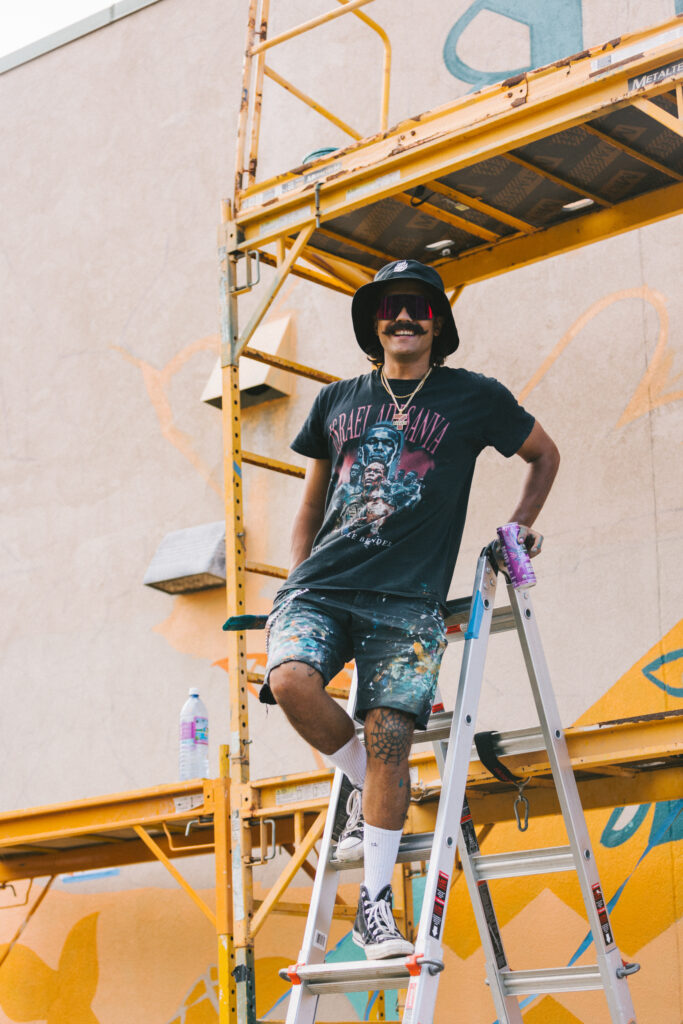 7-Eleven Hauula Mural
On Saturday, August 26, 7-Eleven Hawaii proudly unveiled its first-ever mural, a project that not only added aesthetic value but also strengthened the sense of community pride. The mural, a collaborative effort led by local artist Jack Soren and his team, aimed to enhance the natural beauty of Hauula while paying homage to its rich culture and history.
The Artist and His Mission
Born, raised, and residing on the North Shore of Oahu, Jack Soren is no stranger to the breathtaking landscapes and close-knit community that characterizes Hauula. With a deep sense of connection to his surroundings, Jack embarked on a mission to create a mural that would not only beautify the exterior of Hauula 7-Eleven, but also resonate with the local community.
Jack's vision for the mural was clear: to amplify the existing allure of Hauula while infusing it with a fresh burst of creativity. He recognized that his art has the power to transcend language and touch the hearts of both residents and visitors. Through this mural, Jack aims to rekindle an appreciation for Hauula's past through mo'olelo (Hawaiian myths, legends) and enhance the community's sense of pride.

To learn more about Jack's process, visit: https://www.jacksorenart.com/
photo by: @tomconcepts
---
"7-Eleven Hauula is my store and I would love to paint a mural on the side of the store… I would love to give back and share with my people a mural they can be proud of."

Jack Soren
---